NOW ON SPOTIFY!
RedeFINDing You, LLC is proud to announce
the launching of its new podcast
HOW NOW?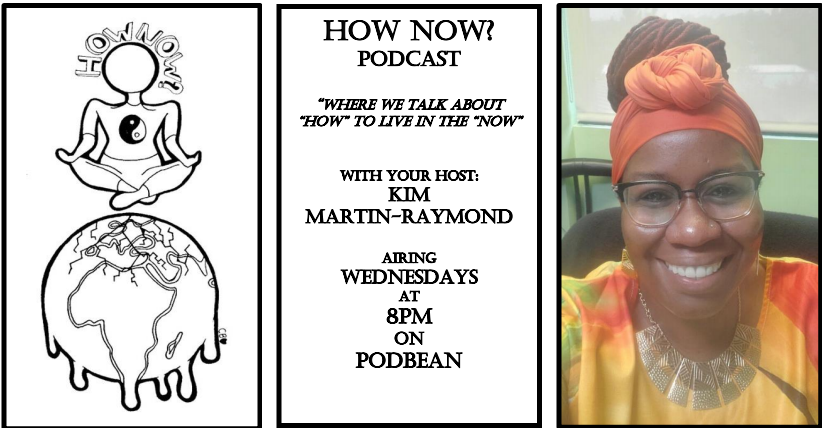 How Now? is a podcast that focuses on how we live in the now.  The show will feature guests from all walks of life who express how they are living in the now, despite the pandemic and its affects.  They will share their perspective and insight on what they have experienced during the pandemic, and how they are navigating through it in order to experience peace for themselves and those around them.
Click here to check out our Intro Show on Spotify!
Be sure to "Follow" us for alerts on all upcoming shows! 
Upcoming Shows
December 2, 2020 – Who Do You Want to Be During COVID-19?
Want to be a guest on the show or have questions about How Now?
---